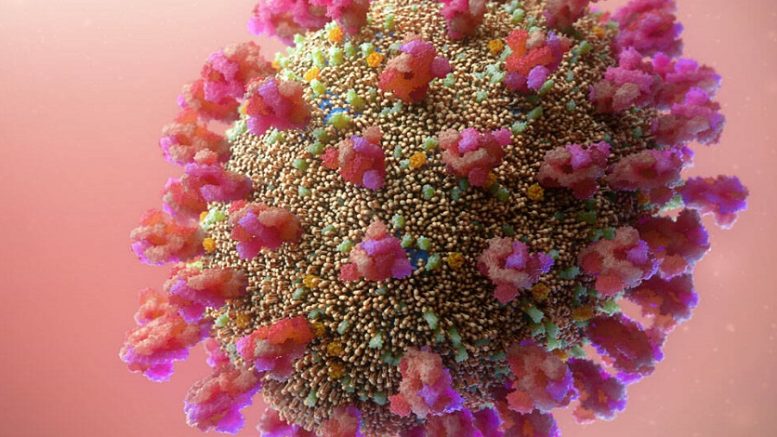 What is Known About the New COVID-19 Omicron Variant?
Omicron, categorized as B.1.1.529 by the CDC, is a new variant originating from South Africa. On November 22, 2021, a traveler returning from South Africa brought the variant to the United States.
We will be answering your questions about Omicron, the new COVID-19 variant.
How to pronounce "Omicron"
Ah – muh – krawn
How dangerous is this new COVID-19 strain?
Since it's new, the severity is currently unclear. The CDC claims that Omicron, "May spread more easily than other variants, including Delta." The Delta variant from India hit the world harder than expected, leading to severe illness, hospitalizations, and death. So if the CDC is claiming that this new strain spreads faster than past ones, we should take extra precautions.
Am I protected from Omicron if I'm fully vaccinated?
While being vaccinated is beneficial in preventing extreme illness, it is difficult to say whether or not they will prevent you from contracting this new COVID-19 virus. There have been breakthrough cases of vaccinated patients getting the Delta variant. If this strain is as bad as the CDC says, it won't be surprising if vaccinated patients catch this disease as well.
At our COVID-19 testing facility, we have seen multiple cases of vaccinated patients getting positive test results. Even if you have received your shots, we urge you to get tested. You can never be too careful.
I live in New Jersey… Is the new strain here yet?
Yes. Since we are neighbors with New York City, new diseases spreads quickly. There have already been confirmed cases of Omicron in New Jersey and New York. Officials are urging everyone to get tested for COVID-19 so we are aware of who has contracted this sickness.
Where can I get tested for Omicron in New Jersey?
There are many facilities that conduct COVID-19 testing in New Jersey. However, due to the severity and rapid spreading of this disease, you will want a test that is quick and has accurate results.
Here at Executive Labs in Newton, NJ, we provide rapid COVID testing that will give you error-free results in a matter of 15 minutes. This way, you'll know if you or your loved ones are affected by this fearful new strain. Click here to book your appointment.