Our reviews speak for themselves
sam ciccarella
March 29, 2023
Great care and staff, highly recommend Dr. Spivak!
The best spinal surgeon in north west NJ, he's been treating me for the past 8yrs I highly recommend him.
Carol Boyer
March 21, 2023
best ever no long waits Dr & staff r GREAT
laura mcconnell
March 15, 2023
Dr Spivak is an amazing doctor. I am a nurse a he did my neck surgery. If a nurse lets a doctor do surgery on them that says alot. Thank you Dr Spivak and Layla for all you do !!!!
Larry McEntee
March 1, 2023
Great Doc and friendly staff. Flexible on scheduling and Doc listens to you. Had great experiences. And my back feels better.
Bruce Relyea
February 23, 2023
I have the experience of knowing Mr. Spivak and his co-workers for at least 10 yrs. I have been fully satisfied with their practice. Understanding my health and needs so I could continue working and enjoying life. Thanks you all so much.
Nancy Ramella
February 18, 2023
I have always been treated professionally and with great compassion. I have absolutely no complaints or criticism about my care.
diane bunce
February 12, 2023
The staff and Doctor Spivak are extremely caring. Dr. Spivak is Professional and knowledgeable. He answers all my questions and makes me feel very comfortable with the procedures done. He is highly recommended!
Don Hull
February 11, 2023
Very competent and knowledgeable Doctor and office staff. Friendly and easy to talk to. Highly recommended.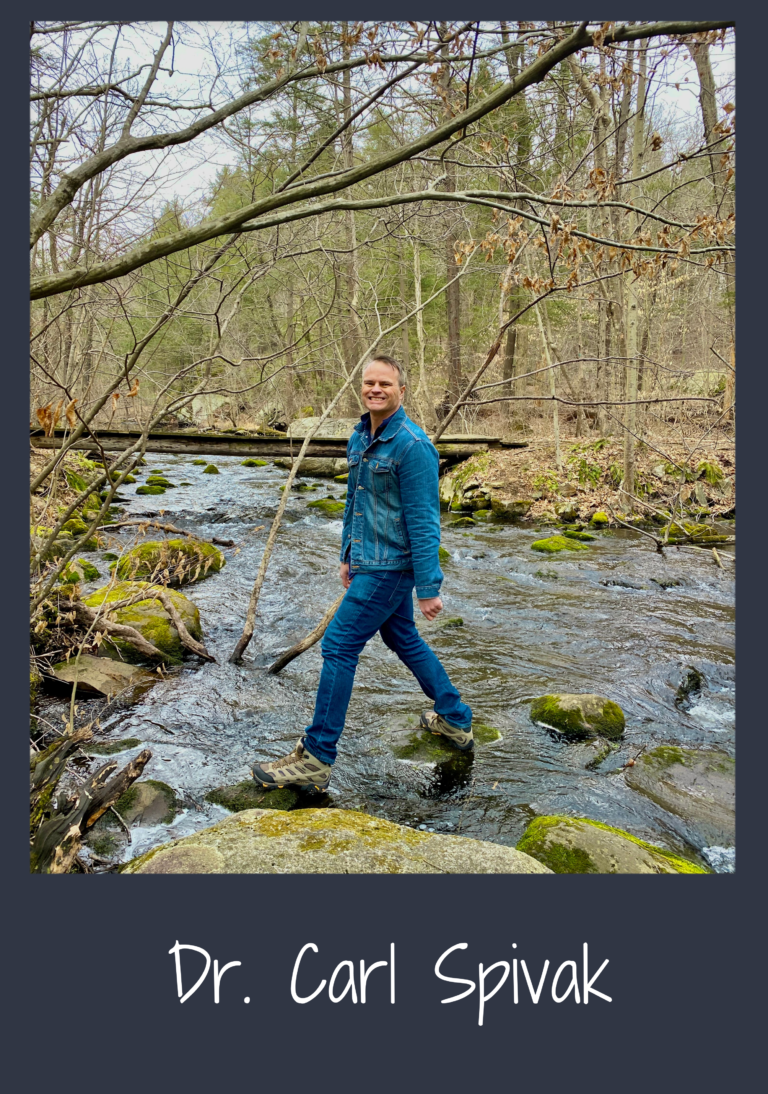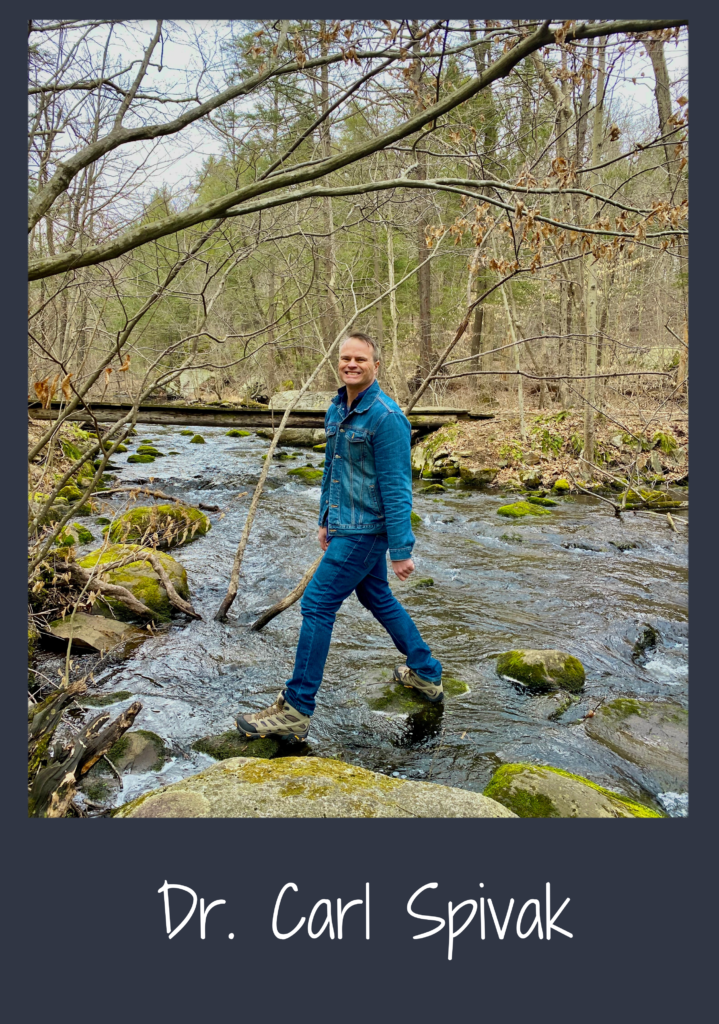 "What inspires me is seeing the smiling faces of my patients once they have recovered from their back pain."
"Back pain is excruciating. There is no other way to put it. Following years of treating people with back and neck discomfort, I recognized there was a superior way of treatment. I looked and searched for a better choice after seeing how many folks had issues from open back surgery. Finally, I came across it: minimally invasive laser spine surgery. My ultimate goal is to assist patients, and minimally invasive surgery is the solution. Less invasive, smaller incisions, faster recovery, and reduced pain. After many years of using this therapy, I have witnessed numerous breakthroughs in the treatment of back pain. It's a win-win situation for everyone."
– Dr. Carl Spivak, Neurosurgeon
Benefits of Minimally Invasive Spine Surgery
What is minimally invasive spine surgery?
It's a type of spine surgery that uses smaller incisions. It is less invasive and more effective than traditional open spine surgery.
Benefits include:
Less post-operative pain & discomfort
Less soft muscle and tissue damage
Reduced risk of infection
Quicker recovery
When you undergo a minimally invasive back procedure at Executive Spine Surgery, you'll recover faster with fewer complications. Dr. Carl Spivak, MD makes this possible by using small incisions to fix the surrounding tissues in the back, rather than several large incisions.
Bottom line: large incisions for back surgery are old-school. They cause more health problems and damage, preventing your back from healing properly. Dr. Spivak's minimally invasive methods are cutting-edge and scientifically proven to help heal your spine without the risks associated with traditional surgery.