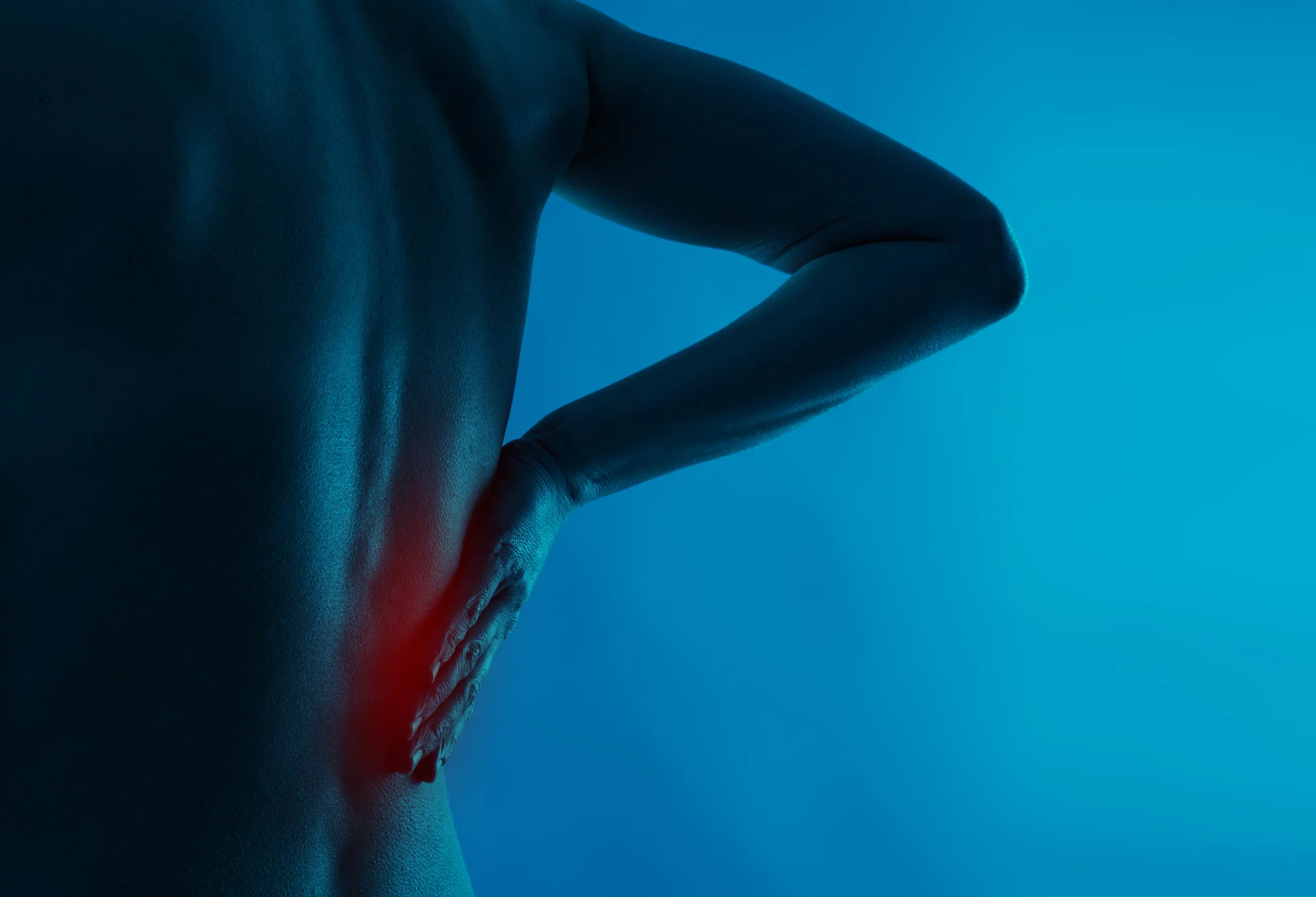 Do you suffer from chronic back pain?
If so, you're not alone. The American Chiropractic Association reveals that back pain plagues approximately 31 million Americans. Back pain ruins the quality of life, as many sufferers miss work, stop engaging in physical activities, and turn to pain medications that can make them sleepy.
Back pain can be caused by a number of ailments, which all require different routes of treatment. If you suffer from chronic back pain caused by a herniated disc, then you may want to consider undergoing an endoscopic discectomy.
What Is an Endoscopic Discectomy?
This procedure removes herniated disc material through a minimally invasive surgical procedure. The surgeon makes a small incision to insert a camera and microsurgical tools. This avoids the need to make large, damaging incisions.
Why Choose this Procedure?
Herniated discs cause extreme pain. When an injury ruptures them, a jelly-like inside spills out and press on nerves. This results in serious pain that this surgery eliminates. Also, this surgery offers a much quicker recovery time than the traditional herniated disc surgery. It does not damage the neck muscles as the alternative does.
5 Things You Should Know
Before choosing any treatments, you should know exactly what you are signing on for. Read on for 5 facts you should know about an endoscopic discectomy.
1. You Reap Recovery Perks
Typically, the surgery ends in about a half hour, as opposed to hours on the operating table. The patient can go recover at home after a couple of hours and expect to resume normal activities within a couple of weeks.
This sounds especially amazing when you compare it to traditional herniated disc surgery. In comparison with an artificial disk replacement or spinal fusion, patients face up to a three month recovery time.
Furthermore, you will not need the cervical immobilization collar, if your herniated disc is in the cervical region. Patients who receive the spinal fusion require this uncomfortable device for anywhere from 4-6 weeks, to support their neck and allow for proper healing.
2. You Can Stay Conscious
Some people simply do not like the thought of going under anesthesia and therefore avoid surgery. Other people simply cannot go under due to life-threatening allergies or underlying conditions. If you're one of those people, then you may want to think about choosing this procedure.
Though some surgeons do use anesthesia for this surgery, they often give the option to perform it under a local anesthesia. This means that they blocking nerve signals from reaching the pain, so the patient does not feel anything in that area.
This eliminates the groggy feeling along with the risks involved with going under. Patients may find this a better option since the surgery only lasts about 30 minutes.
3. You Can Choose Alternatives to Pain Medicine for Recovery
Following herniated disc surgery, many people take opiate-based pain pills and strong noninflammatory medications. This can lead to a serious addiction. You should know that after your surgery, you can choose from other options.
Acupuncture
Nearly every culture has used acupuncture for medicinal purposes throughout history. The acupuncturist strategically places thin needles into the skin in order to stimulate natural healing properties and block pain signals.
Because of our learned dependency on pharmaceuticals, some people view this as a type of pseudoscience, however, research says otherwise. An extensive study reveals that acupuncture worked just as well as traditional pain medications for the first few weeks of treatment, but proved superior for pain management in the long term.
Like the minimally invasive microdiscectomy, acupuncture comes with far fewer risks than the traditional alternative. Moreover, the treatment often involves a whole body healing in addition to minimizing the pain.
Therapy
Though you will feel real pain following surgery, underlying stressors and/or mental conditions can exacerbate your perception of it. Even if you typically do not suffer from anxiety or depression, surgery can sometimes trigger these conditions in some people, especially if they enjoy being on the go.
Consider seeing a therapist before and following your arthroscopic back surgery to help you cope with your emotional pain. This will help keep your physical pain under control.
Celery Seed Extract
This natural supplement continues to gain popularity, as the Arthritis Foundation reveres celery seed extract for its ability to reduce pain and inflammation. Its volatile components contain a number of healing properties that can help you eliminate the need for pain medications and NSAID's following your surgery.
Though anything medicinal comes with some side effects, the mild side effects of celery seed do not compare those of prescription medications. Ask your surgeon if taking this supplement after your procedure can replace the medications.
4. You Need Physical Therapy Afterwards
Unfortunately, this surgery is not magic. You do not undergo it and effortlessly feel healed.
Though this procedure minimizes your risks of muscle damage your muscles do atrophy as you rest them for recovery. Weakened neck and back muscles leave your spine unsupported and can lead to pain and risk of further injury.
Seeing a physical therapist decreases your time to complete recovery. Strategically and safely working your muscles in a controlled setting will improve your overall quality of life following surgery. Your efforts will optimize your strength, flexibility, and mobility for the long run.
5. This Surgery Fixes Other Back Problems Too
Though surgeons often use this procedure to repair herniated discs, cervical, mid, and/or lumbar discectomy may also be used to fix:
brachial neuritis
disc bulges
disc tears
radiculitis
radiculopathy
If you suffer from chronic pain, ask your doctor if this minimally invasive surgery can help you. Regardless of what you need repaired, this procedure offers similar benefits to the ones discussed above.
Talk To Your Doctor Today!
Pain reduces the quality of life. If you do not want to suffer from chronic neck or back pain any longer, and open spinal surgery always sounded too risky, talk with your doctor about undergoing an endoscopic discectomy.
This minimally invasive procedure offers a faster and more complete recovery and safer surgery. You deserve your life back! Visit our website to learn the advantages of choosing us for your spinal surgery.